Welcome to CIP Manufacturing
Specialists in Innovative Steel Component Engineering & Fabrication

The planet's strongest steel + the world's finest craftsmen.
We're a manufacturing company with an reputation stronger than our steel. We've been producing high-strength steel components for companies world-wide since 1963.
CIP designs, fabricates and supplies custom components for equipment that's exceptionally strong and lightweight.
Specialists in steel bending, welding, and fabrications.
Cost-effective with technologically advanced systems to reduce production time.
Turnkey service – engineered, material sourced, and manufactured to your specifications.
Aluminum and stainless steel capabilities for both simple and complex fabrications.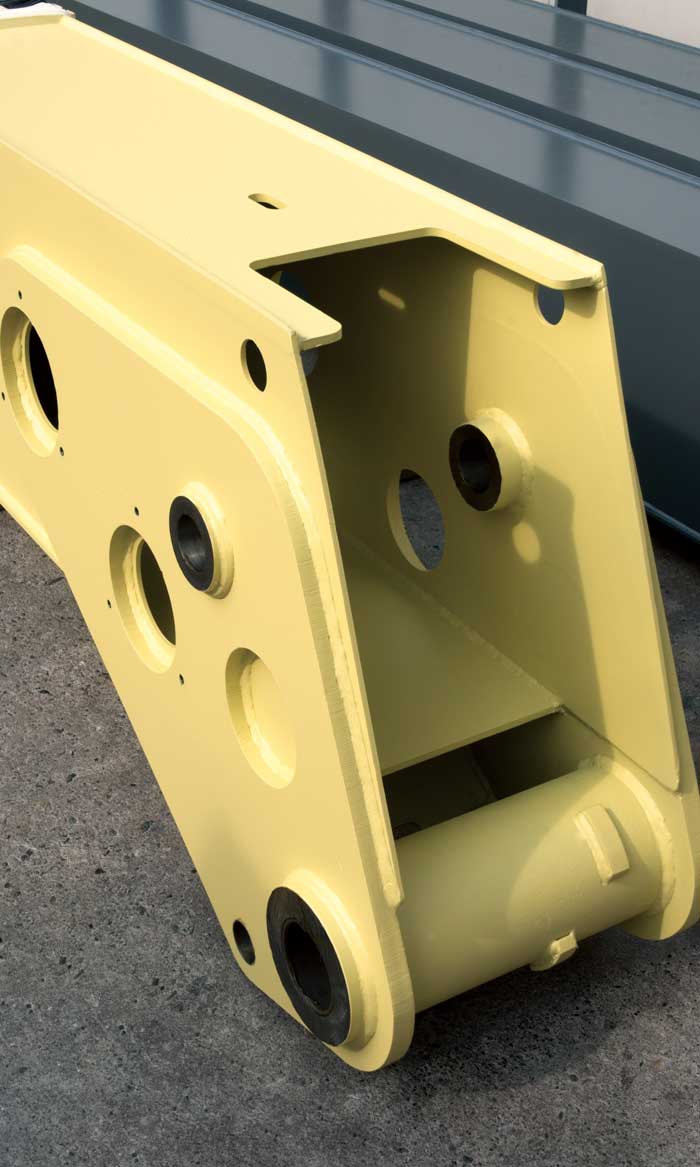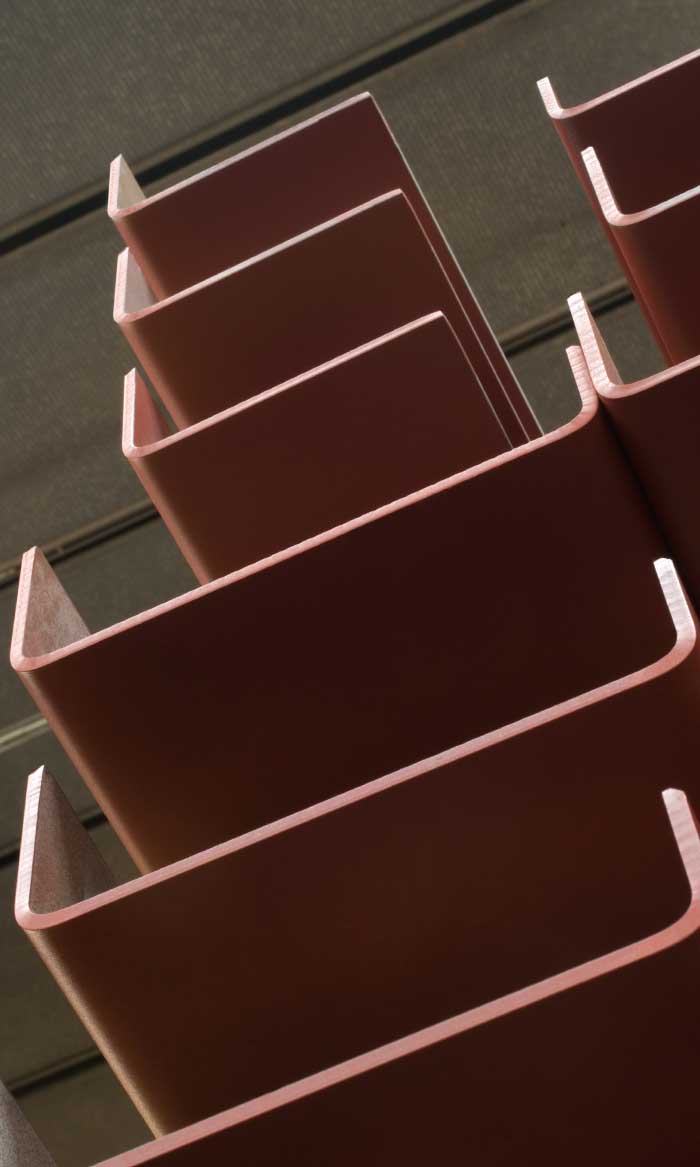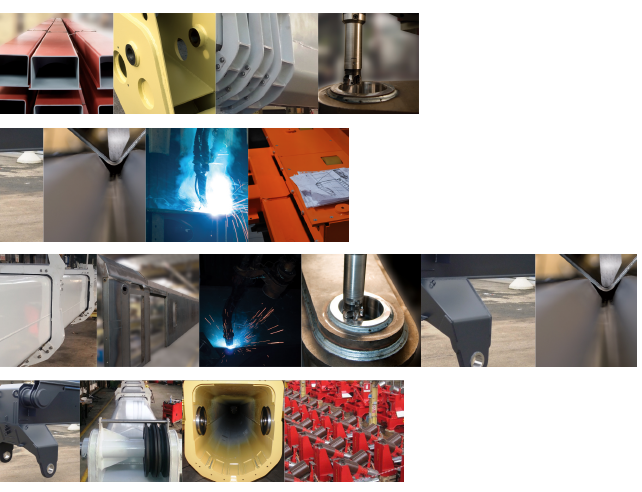 Your Trusted Steel Processing Partner

Reliable Steel Weldments
Experts in the fabrication of high-strength steel for lighter weight, stronger and cost-effective weldments.
Turnkey Service
Engineered, material sourced, and manufactured to your specifications.
Large Component Capabilities
Capable in forming high-strength steel components up to 59 feet.
Advanced Technology
Technologically advanced systems that reduce production costs.
Since 1963, CIP Manufacturing has been a leader in designing, fabricating and supplying superior lighter weight, high-strength steel structures for our worldwide client base.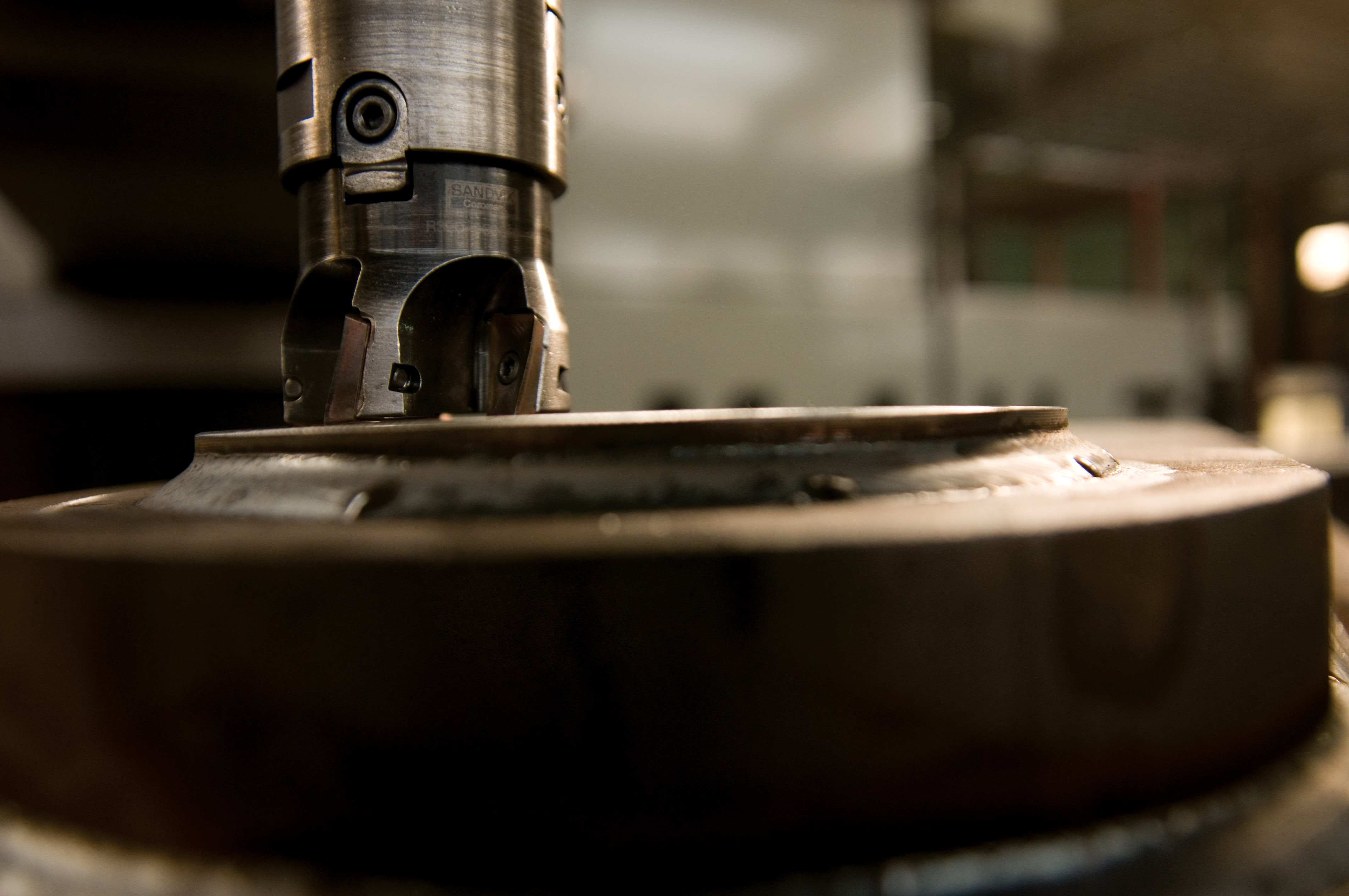 Steel Manufacturing with a Global Reach ---
EUROPE
Our manufacturing facility in Torino, Italy enables to produce quality steel components across Europe.

---
NORTH AMERICA
CIP is a trusted partner who many North American heavy equipment manufacturers choose for their steel components production.